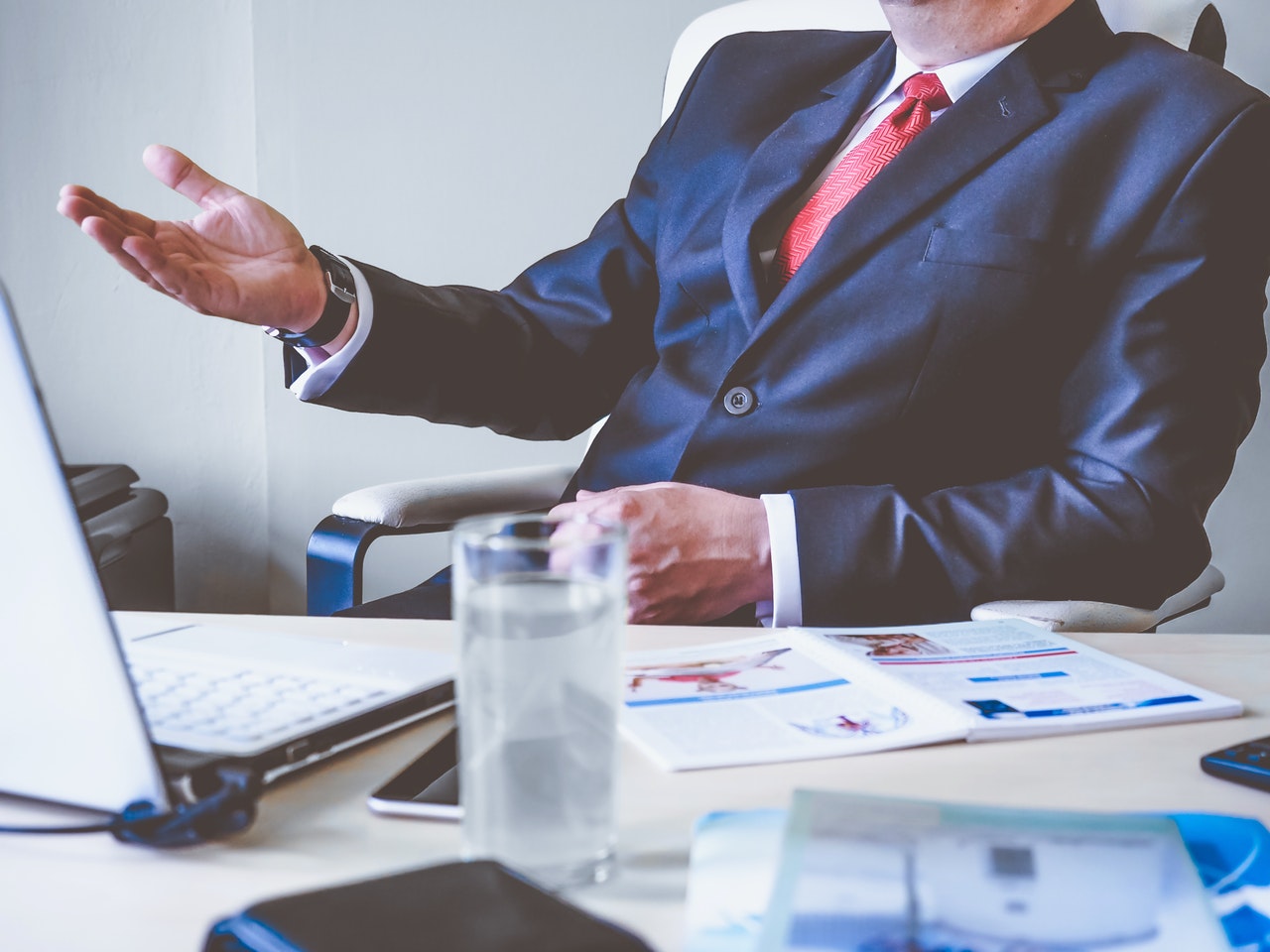 At present, most equity for junior mining companies is raised on three markets: the TSX, AIM and ASX. According to Steven Rudofsky, the Founder of Talex Commodities Capital, these markets are quiet and it is challenging for companies to raise equity capital that is not highly dilutive. With some exceptions, only producing or near producing assets are attracting financing.
The credit markets are equally challenging. There is limited appetite at present for financing battery metals such as lithium, cobalt and molybdenum, and for other minerals, such as steelmaking raw materials, the business case will have to be compelling with either 25% plus return with near cash flow or material equity kickers.
So what can companies do to put themselves in a better position to attract financing? Focusing on improving management teams, creating cash flow models based on mine plans with conservative assumptions, and focusing on streaming financing or a royalty deal, rather than traditional debt or equity financing are all options that companies can look at, says Rudofksy. 
Steven Rudofksy will present on this topic at MINEX Europe 2019 on 25-27 June 2019 in Sofia, Bulgaria. Steven has been working in upstream and midstream natural resources for 30 years. He began his career at Glencore (then Marc Rich and Co) in 1988 in Zug and focused on the emerging markets of the former Soviet Union, Africa and Latin America. Working in conjunction with Western European banks, Steven developed innovative financial solutions that allowed Glencore and others to secure off-take contracts and to deliver raw materials into emerging markets at a substantial premium.
After Glencore, Steven held senior and CEO positions at TransCanada Pipeline Ltd, Credit Agricole Investment Bank and Alfa Group of Russia. In the 1990s and 2000s, as logistics and facilitation became increasingly important, Steven worked closely with local and national governments to upgrade pipelines, ports, terminals and local warehousing in emerging markets. After the financial crisis in 2008, Western European banks increasingly withdrew from the natural resource sectors as they no longer had the balance sheets to execute and syndicate commodity deals. Steven soon thereafter formed Talex Commodities to provide solutions to address the decline in bank funding, working with private equity and debt providers, including family offices, to implement innovative capital structures such as streaming, convertible debt and royalties, into the junior mining and oil & gas sectors. In sum, with 30 years of experience in physical commodities and finance, Steven is one of the few professionals working within the industry that has the background of structuring and executing deals on the ground, not simply sitting behind a desk in New York, London or Toronto. He has a BA in History and a JD in Law and is a member of the New York Bar.