Main Sponsorship Packages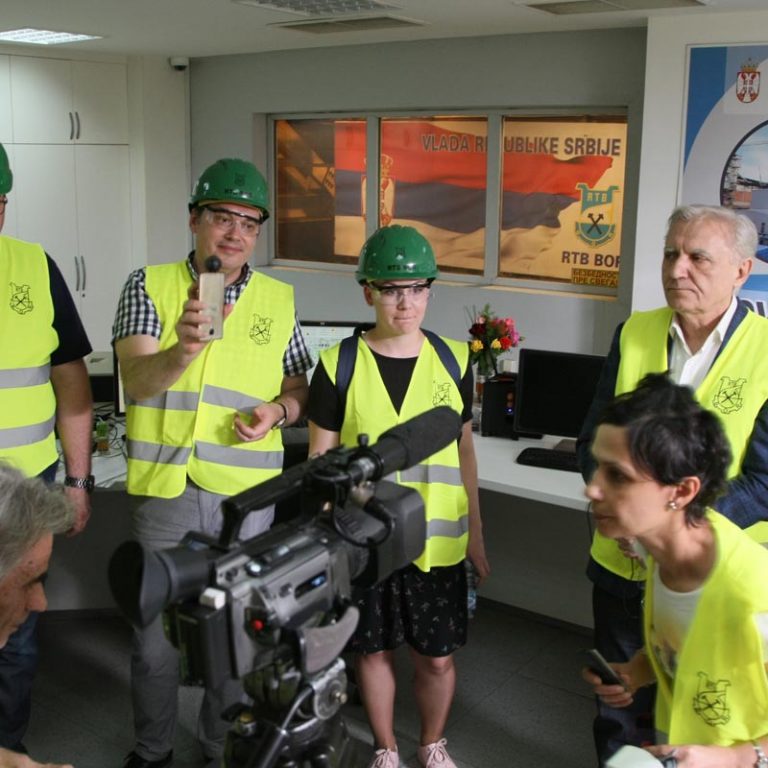 Our wide range of sponsorship packages are tailored for companies keen on projecting their leading or proactive role in the mining sector. Choose from our Platinum, Gold, Silver, Bronze sponsorship packages.
Platinum Sponsorship Package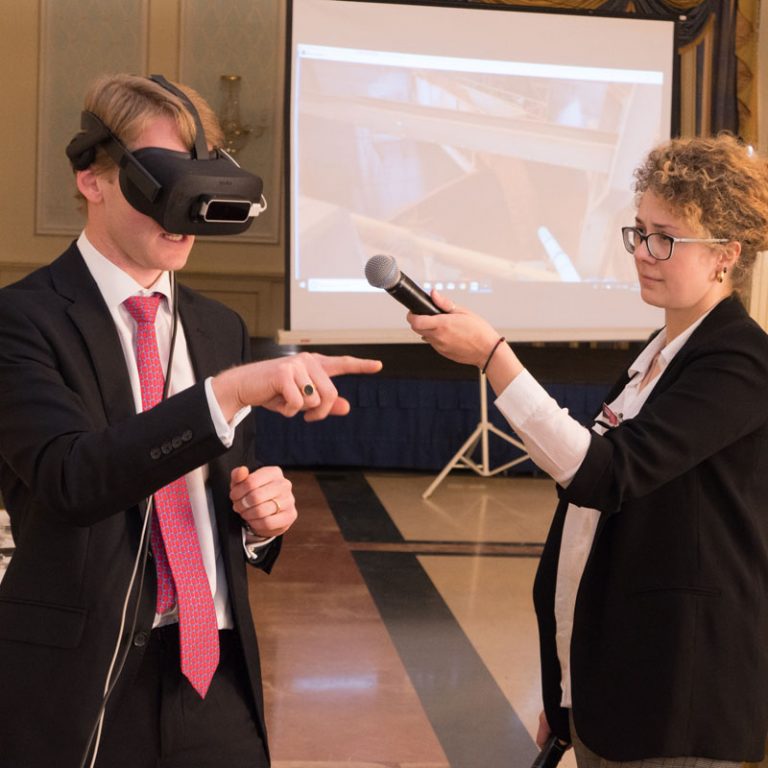 Our top line sponsorship package, the Platinum Sponsor Package, comes with a range of benefits including presentation and session moderation opportunities, prominent logo display, multiple delegate passes and guest places at the gala dinner, discount for additional tickets, exhibitor place, sponsors inserts in delegate bags, advertisement in the forum programme, delegate list, access to private meeting room, and a feature article or an interview on the MINEX Forum website.
Session sponsorship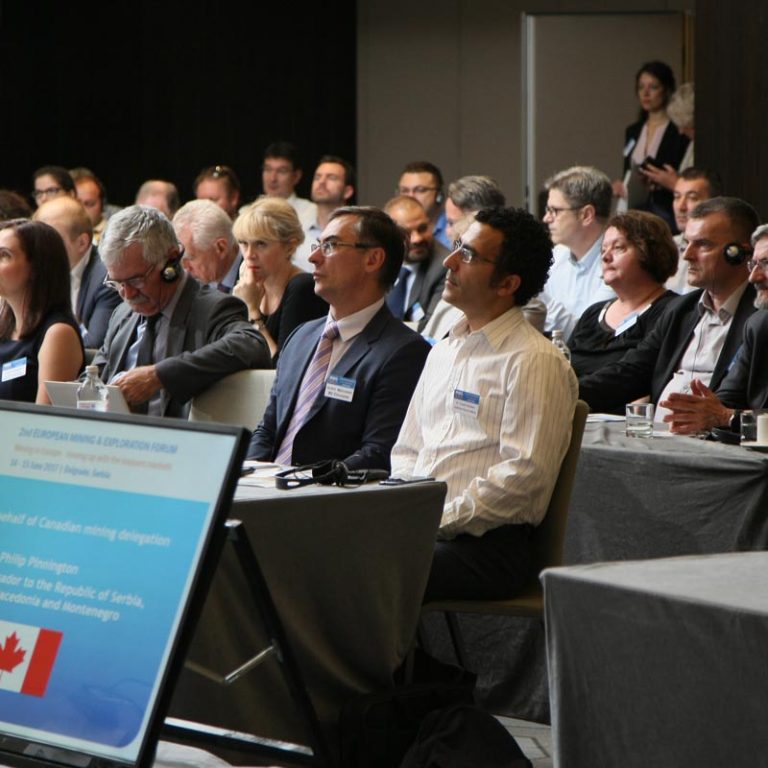 Sponsorship of forum sessions and roundtables provides companies with opportunity to participate in agenda development, the creation of the speaker presentations, and engagement of the forum audience in the discussion of complex issues and new trends.
Other Sponsorship Packages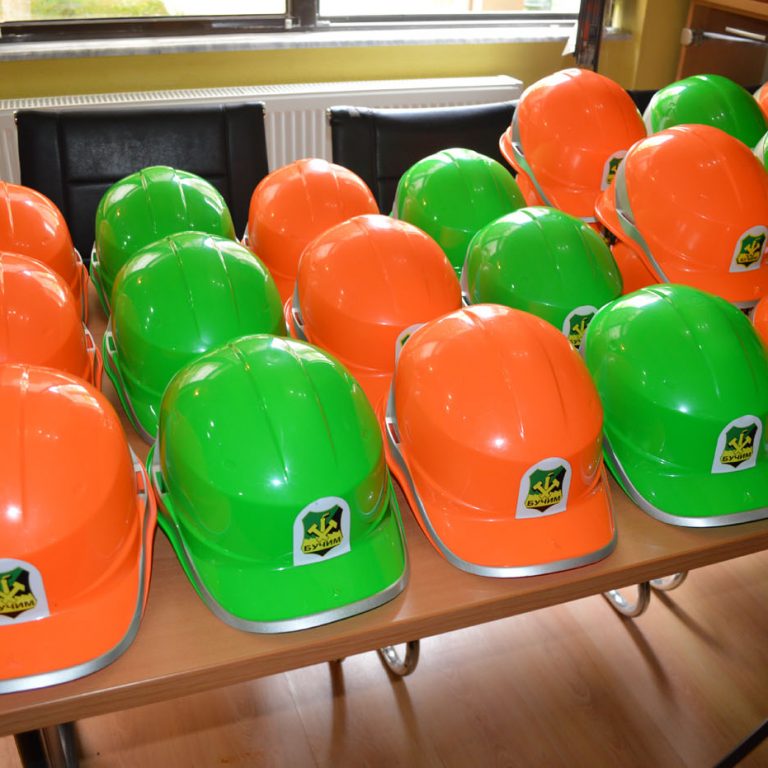 Our other sponsorship packages allow you to raise your profile through translation, bag, mobile app, notepads or pen sponsorship packages. These are some of our most cost-effective sponsorship packages and come with a range of additional benefits for our sponsors.
Mine Site Visits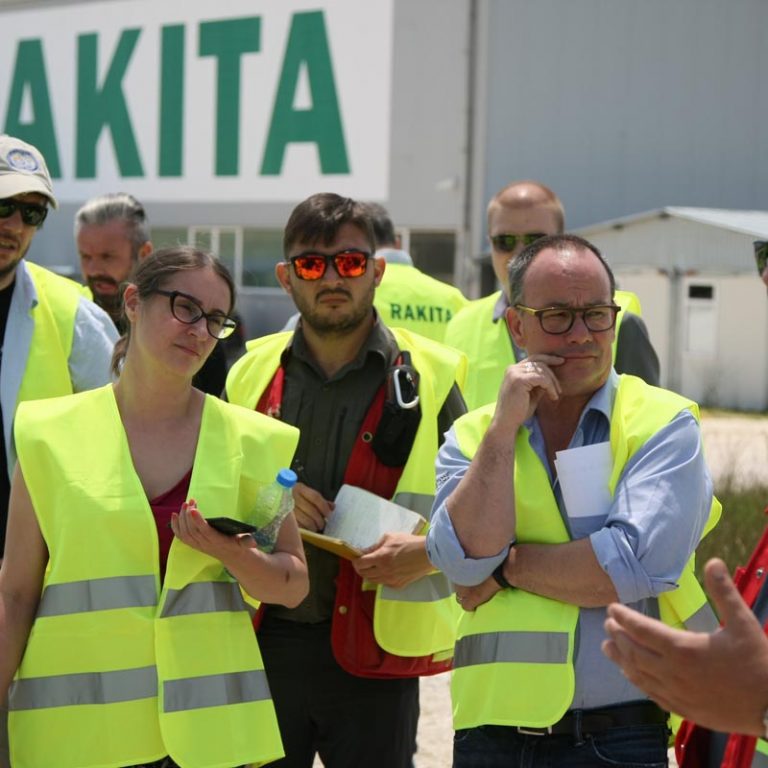 Sponsorship of the post-event visits to the local mines and exploration sites extends the opportunities for engaging international and local investors, officials, suppliers and media in the discussion of the development strategies, technical issues and modernisation plans.