[:en]
On 25-26 April 2019, the 4th Mining Innovative Solutions and Investment Projects Trade Show will be held at the Sofia Hotel Balkan as part of MINEX Europe 2019. National and international companies, universities and state sector organisations will present investment projects, technological solutions and services for the mining and geological industries in Bulgaria and the wider Southeastern Europe region.
Exhibitor Registration
[products ids="715, 815, 816″]
[products ids="826, 829, 1209″]
[:ru]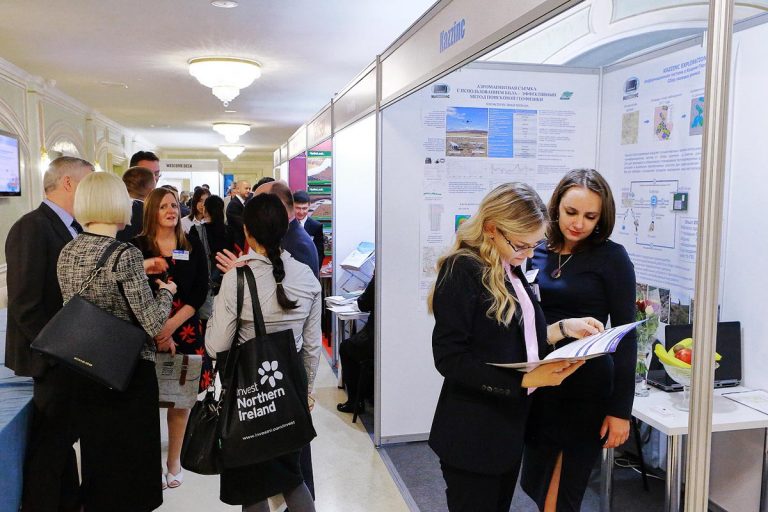 В период с 3 по 4 апреля 2019 года в отеле Radisson Astana в рамках 10-го горно-геологического форума МАЙНЕКС Казахстан состоится отраслевая выставка инновационных решений и инвестиционных проектов в горнорудной индустрии. На площадке выставки национальные и международные компании, ВУЗы и государственные отраслевые организации представят инвестиционные проекты, технологические решения и услуги для предприятий горнодобывающей и геологической отраслей в Казахстане и странах Центральной Азии.
Бронирование выставочных мест заканчивается – 15 марта 2019 г.
Заявка на участие в выставке
[products ids="715, 815, 816″ orderby="id"]
[products ids="826, 829, 1209″]
[:]